Support Trail Hiking Australia
If nothing happens when you click 'Next' please try disabling your ad blocker as it may be preventing the form from loading.
Trail Hiking Australia is a a hobby and non-commercial initiative that has been personally funded and developed by me, Darren Edwards. My site was launched publicly in 2015 and has quickly grown to become the leading online source of trail and hike information in Australia. My site is used by many bushwalking/hiking clubs as well as by local and international visitors to Australia.
I spend a lot of time researching and recording trails, preparing information on preparation, safety, navigation and reviewing gear so that I can improve your hiking experience. A lot of people (over 45,000 users per month) now use my site as a go-to resource for their outdoor adventures. I am expanding this site daily to bring you more great trails and I definitely can't do that without your help.
If you are able to offer your support it would go a long way to helping out. All donations I receive go right back into further developing the site for you and other explorers. I keep nothing for myself.
I want to share my passion for hiking and your support will help.
If you are unable to contribute financially please share this site on your social media channels or maybe you have a hike or trip report that you would like to share.
Thank you, I really do appreciate your support.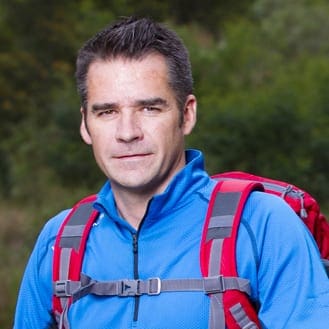 Darren Edwards
Founder and developer of Trail Hiking Australia