Downloadable guides for hiking in Australia
I have created five guides in the series covering everything from beginner basics through to skills, safety, navigation techniques and essential gear. I have added a small fee for these guides to assist with the ongoing development of this website. If you enjoy using this site it would be great if you can help out and grab yourself an informative hiking guide or two. They are also a great gift idea for a hiking buddy.
Once you purchase you will be sent an email receipt with a link to download your hiking guides. You will also be able to download them from your profile page.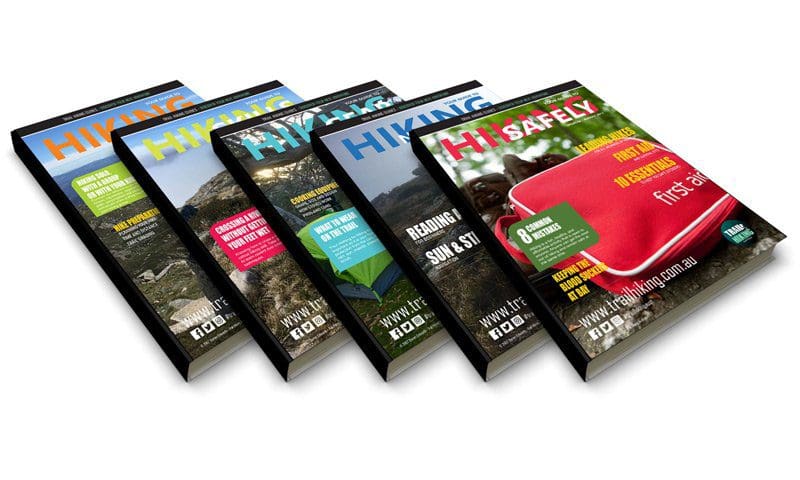 The complete hiking guide package
I've bundled my downloadable hiking guides into one convenient package. Grab all five and save. You'll receive my Gear, Safety, Navigation, Skills and Beginners Guide to Hiking.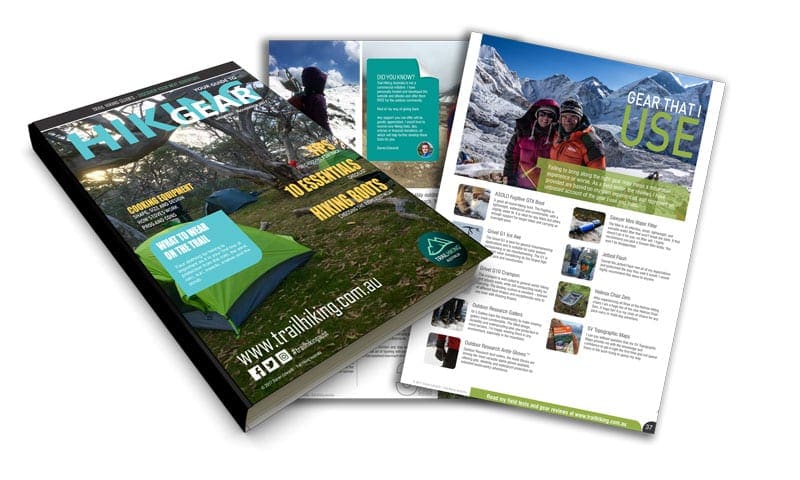 Your Guide to Hiking Gear
This 38-page guide covers the Ten Essentials that should be considered as a standard inclusion in every pack. I also provide an overview of the vast array of gear you will need for both day and overnight adventures.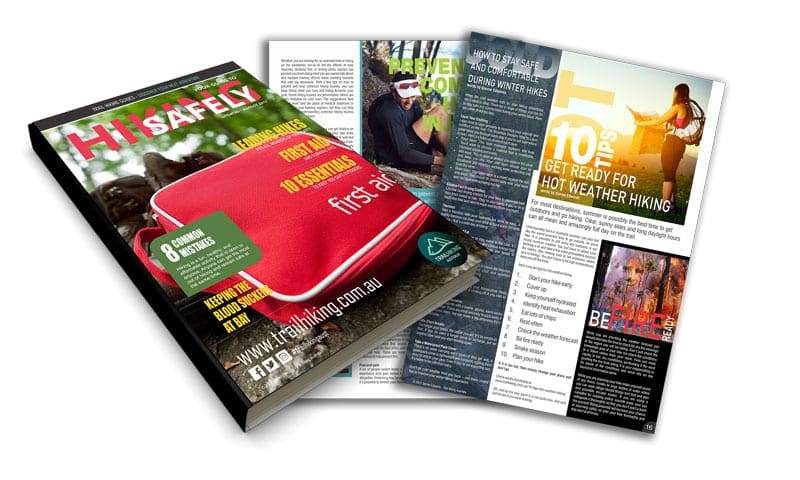 Your Guide to Hiking Safely
This 20-page guide provides a detailed overview of key safety measures you can take to ensure you and your hiking party is prepared and returns safely from every hike.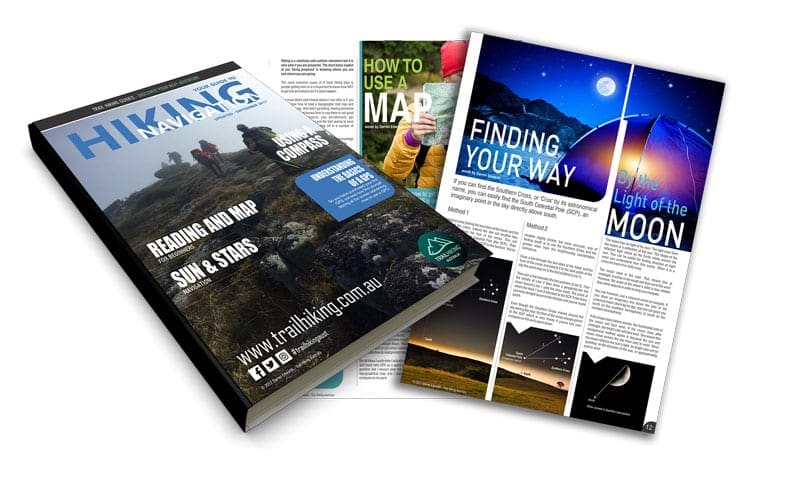 Your Guide to Navigation
The most common cause of ill fated hiking trips is people getting lost so it is important to know how NOT to get lost and what to do if it does happen. This 15-page guide will introduce you to the fundamentals of navigation.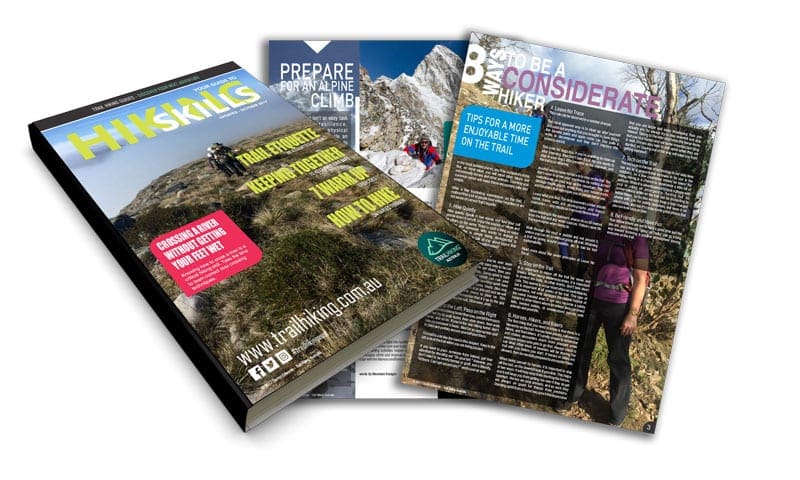 Your Guide to Hiking Skills
By learning, practicing and refining a few common hiking skills you will become a lot more confident and will get a lot more pleasure from your adventures. This 22-page guide will introduce you to the skills required to enjoy your time on the trail.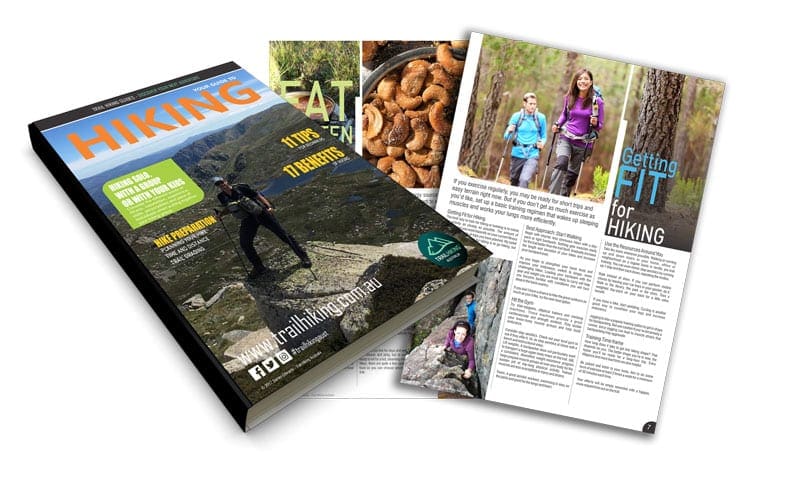 Your Guide to Hiking
This 15-page guide is great for beginners as it introduces you to the basics of hiking. Download this guide to assist you in your trip planning, help you prepare and encourage you to get outdoors and enjoy your next adventure.