Hike Planning Checklist
Now available as a digital download
It doesn't matter if you are going for a half hour stroll or a multi-day trek, the principles are still the same. Plan your hike thoroughly, While this checklist is not conclusive I hope it gives you the general idea that planning is the single most important aspect of any adventure you undertake.
If you are a commercial operator, a member of a club, an online group, blogger or commercial website and wish to use any information from this site, my eBooks or printed publications you are required to first seek written permission from the copyright owner. Please read the Terms of Use, Copyright and Title of Ownership information here.
Welcome to Your Hike Planning Checklist
---
Hike Planning Checklist
While there is no universal checklist that applies to every hike there are certain basics that you should familiarise yourself with when you are preparing to hike.
Download, print and start planning.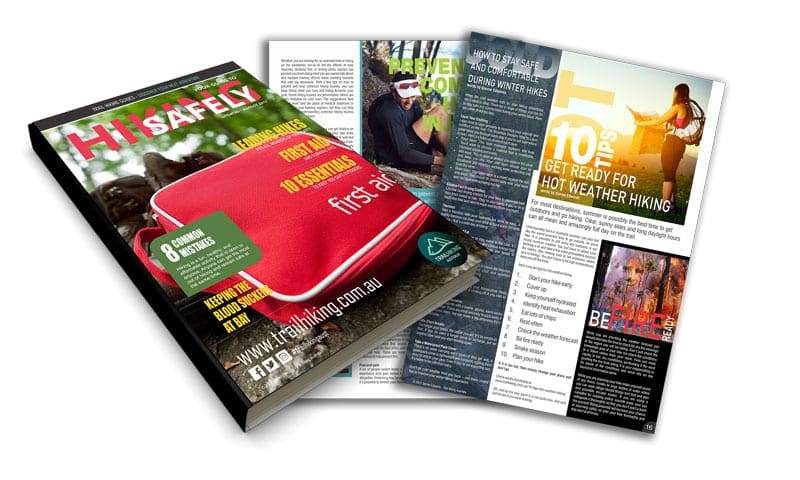 Hiking Guides
There are now five guides in the series covering everything from beginner basics through to skills, safety, navigation techniques and hiking gear.
---
Trail Hiking Australia is not a commercial initiative. I have personally designed, funded and developed this website and eBooks for you. Any support you can offer is greatly appreciated. I would also love to receive new hiking trails, tips, articles or financial donations; all which will help further develop these tools for you.